Our Story
Picta Creative is a vibrant design studio founded in 2013 in Melbourne, Australia. We bring decades of experience in print, interactive and multimedia design to make smart and compelling communication.
Curiosity is a driving force in our design process. We invest time to explore and understand our clients' needs and expectations, so that we can develop strategic and exciting design solutions. 
Our Team
With our team of illustrators, designers, programmers and content developers we are confident that we can not only fulfill your brief, but deliver something that is highly creative, visually exciting and accessible to all of your audiences. 
Here are a few of our key team members.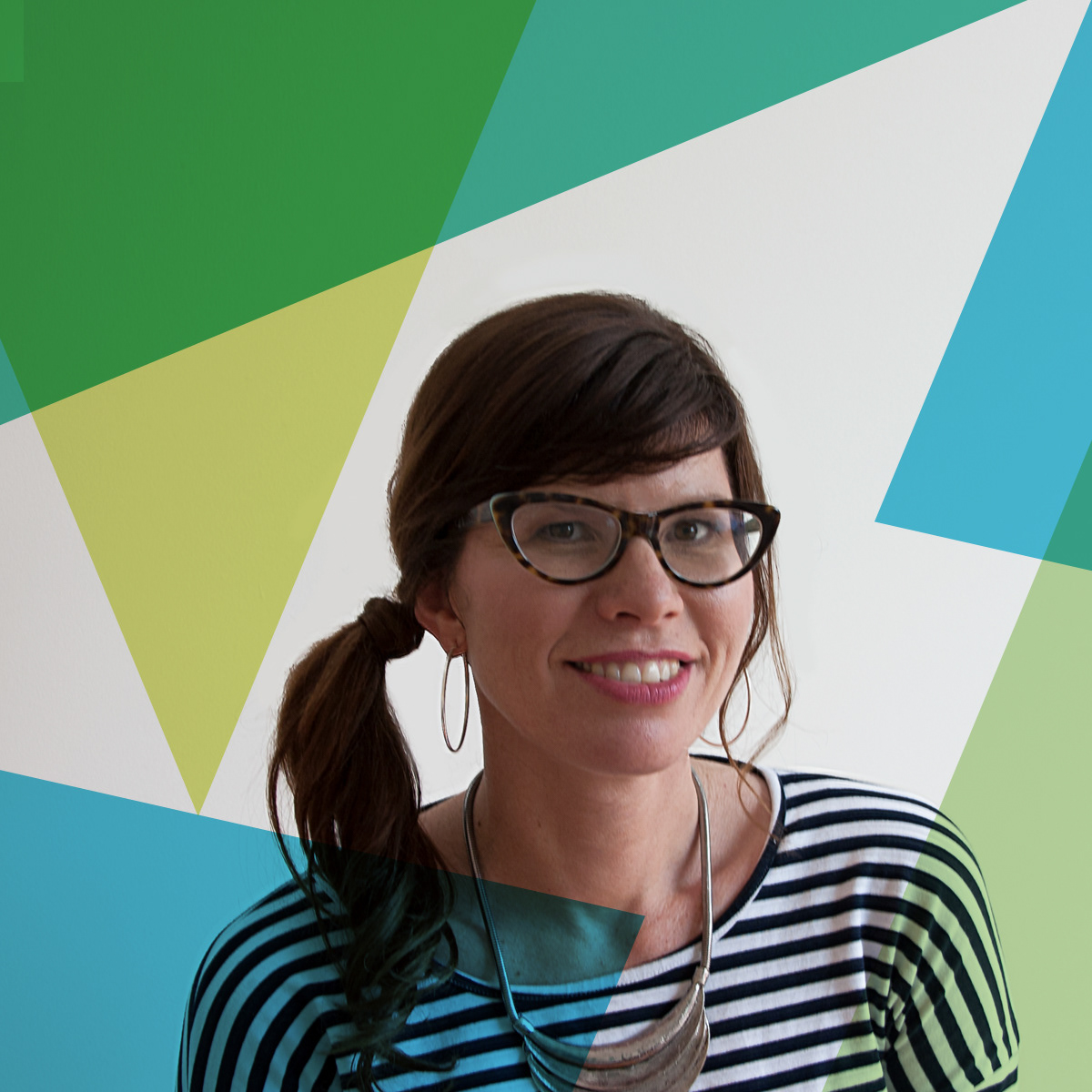 Wendy Tyrer
With twenty years of industry experience as web designer (Wendy began designing back when there were only 256 web colours), art director, account manager and branding specialist, Wendy began Picta Creative in 2012. Her vision was to provide great design that is thoughtful, not just fad driven. Wendy believes in the power of story, and the dominant role good design plays in a company's narrative. 
At Picta Creative she oversees all projects and enjoys working closely with clients to ensure projects are successful and the process enjoyable. Wendy believes that building strong honest relationships with clients and sub-contractors has contributed to the success of Picta Creative.
Working with clients to identify and cater to their audience, and provide strong visual branding and strategies is one of Wendy's strengths. With a post graduate degree in animation and interactive multimedia from RMIT, Wendy also uses her illustration and animation skills to create multimedia presentations. Wendy's focus on the end user, and her multimedia design experience, enables her to provide digital solutions that work across many platforms and devices. 
When she's not dreaming up creative ideas, Wendy continues work on her graphic novel while listening to Debbie Millman podcasts.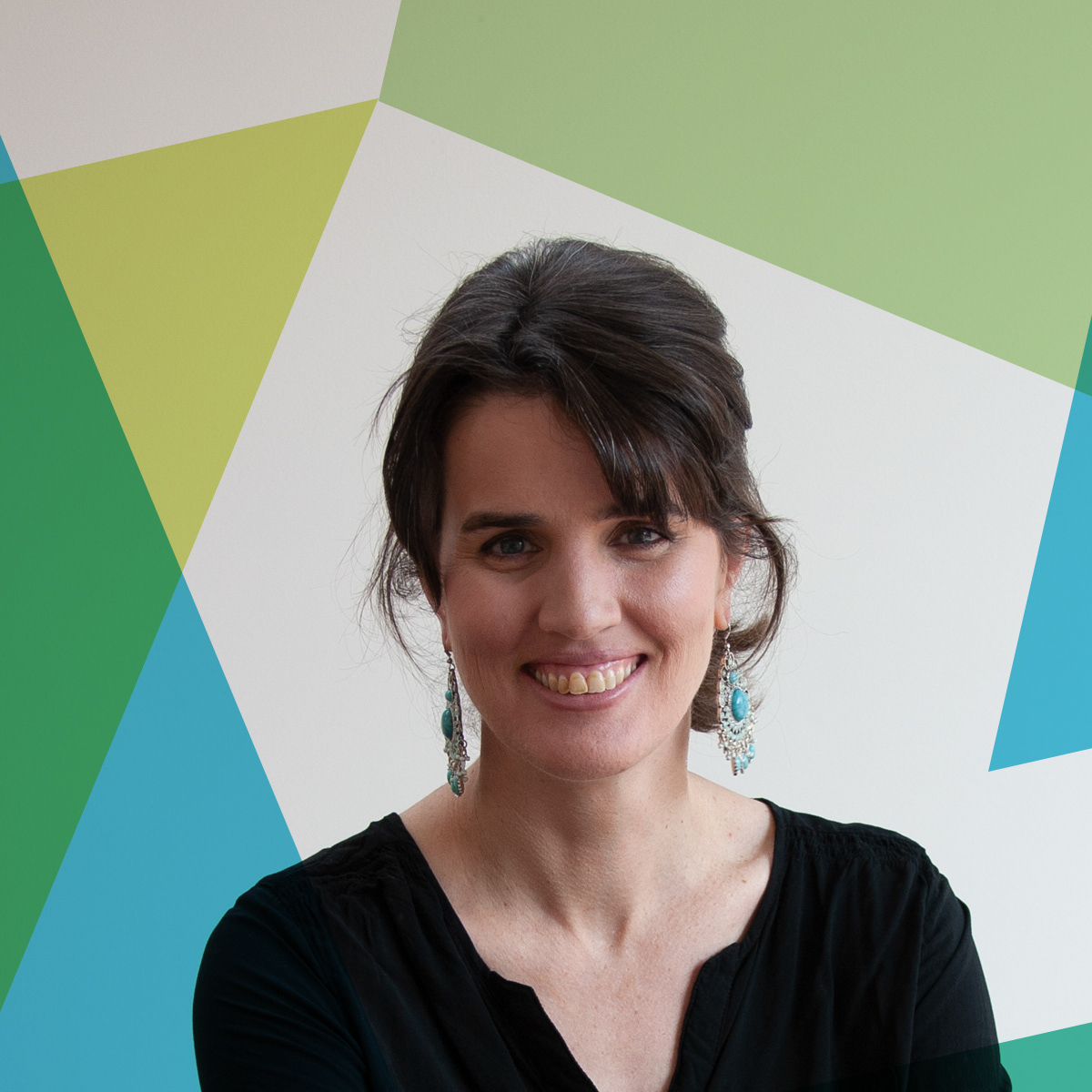 Natashia Curtin
Natashia specialises in print design, information design, campaign concepts and end user thinking. On larger projects (including state-wide campaigns and extensive educational resources) she has implemented program structures over a diverse range of media. Her experience at keeping track of lots of detail and designing distinctive and comprehensive visual branding ensures clear communication and consistency. 
Illustration is another key tool in Natashia's design belt. Her illustrations and technical diagrams have been integrated into many of the visual brands and resources we develop, giving those projects a distinct and memorable voice.
On top of these skills, Natashia delights customers worldwide with her popular illustrated quilt patterns.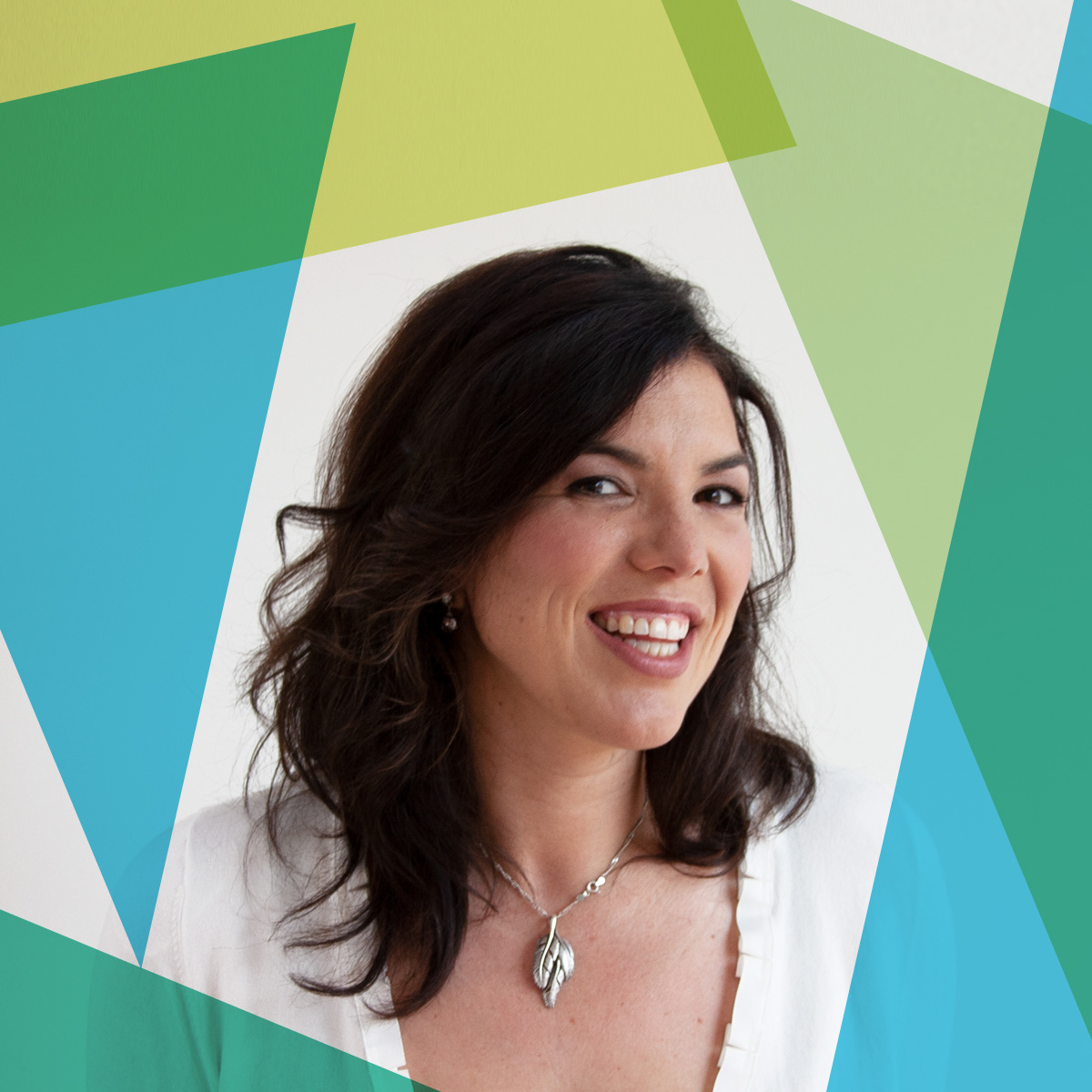 Shannon Tyrer
Shannon has a talent for making the complex simple. 
Through her extensive work with government, not-for-profit and large corporations, her career has seen her designing and managing high profile projects. Her skills include conducting conversations, running workshops, challenging assumptions, and developing strategic, creative and thoughtful solutions for clients.
Shannon is also experienced at crafting content for an audience and a range of media.
Shannon is excited by the opportunity to create change and to influence others to see the world in a new light.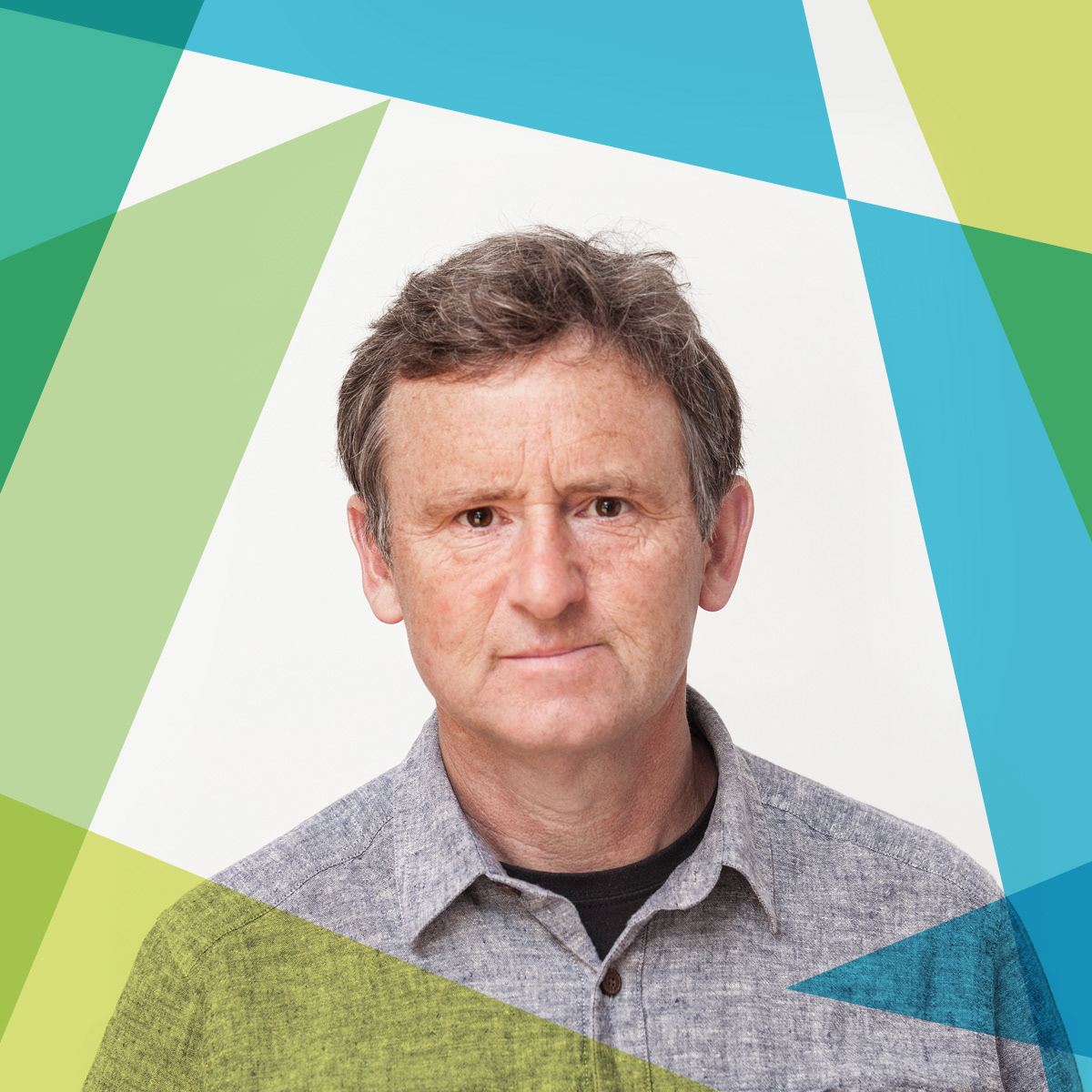 Stephen Woods
Stephen believes that there is much more to photography than choosing the best angle and lighting for a shot. He knows the importance of defining and understanding the client's visual brand. For this he plans thoroughly, long before the start of a photoshoot. And he delivers images that are both beautiful and unique to each client.
With a BA in Arts Photography (RMIT), Stephen has had an extensive photography career. Highlights include high-profile work with architects, designers, developers, building industry manufacturers and suppliers. 
Stephen has been photographing Melbourne's changing landscape for more than 30 years. He travels the world and has a keen interest in how people relate to diverse architecture and express themselves with urban form.