Character design
Character illustrations can be useful: where images of real people are inappropriate, to promote a multicultural and diverse society where stock images might not exist, to support engagement and drive narrative, and to provide a unique and memorable branding experience.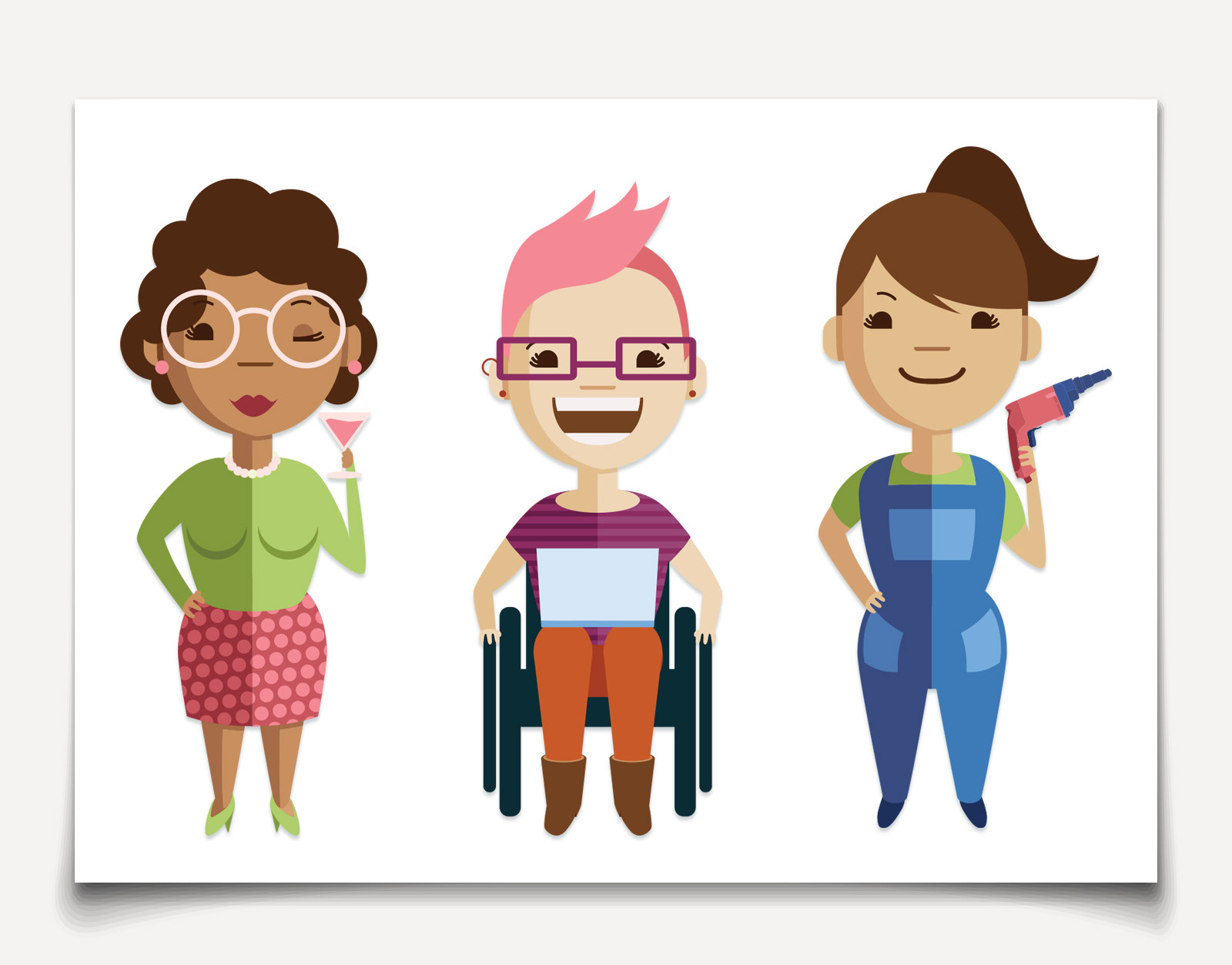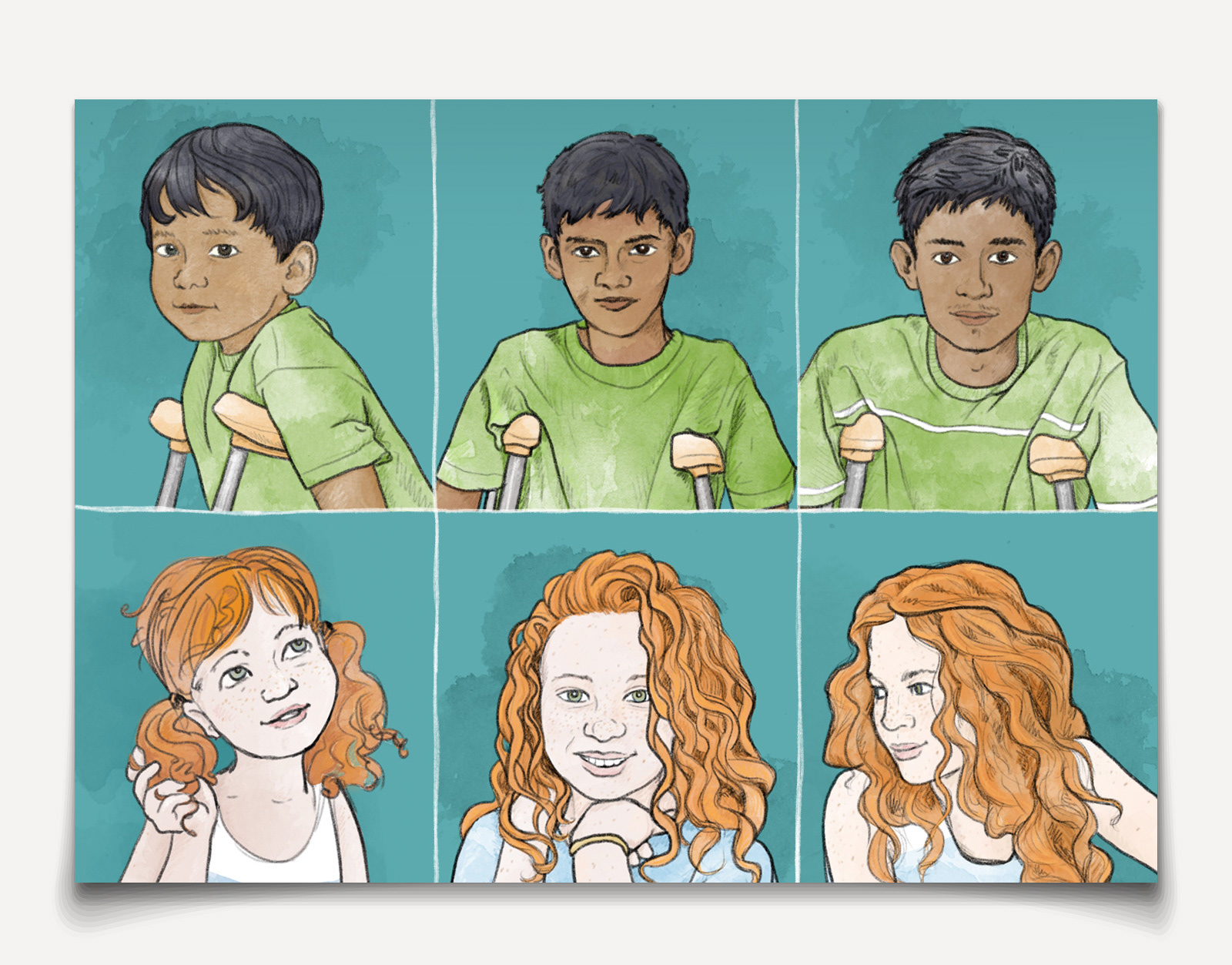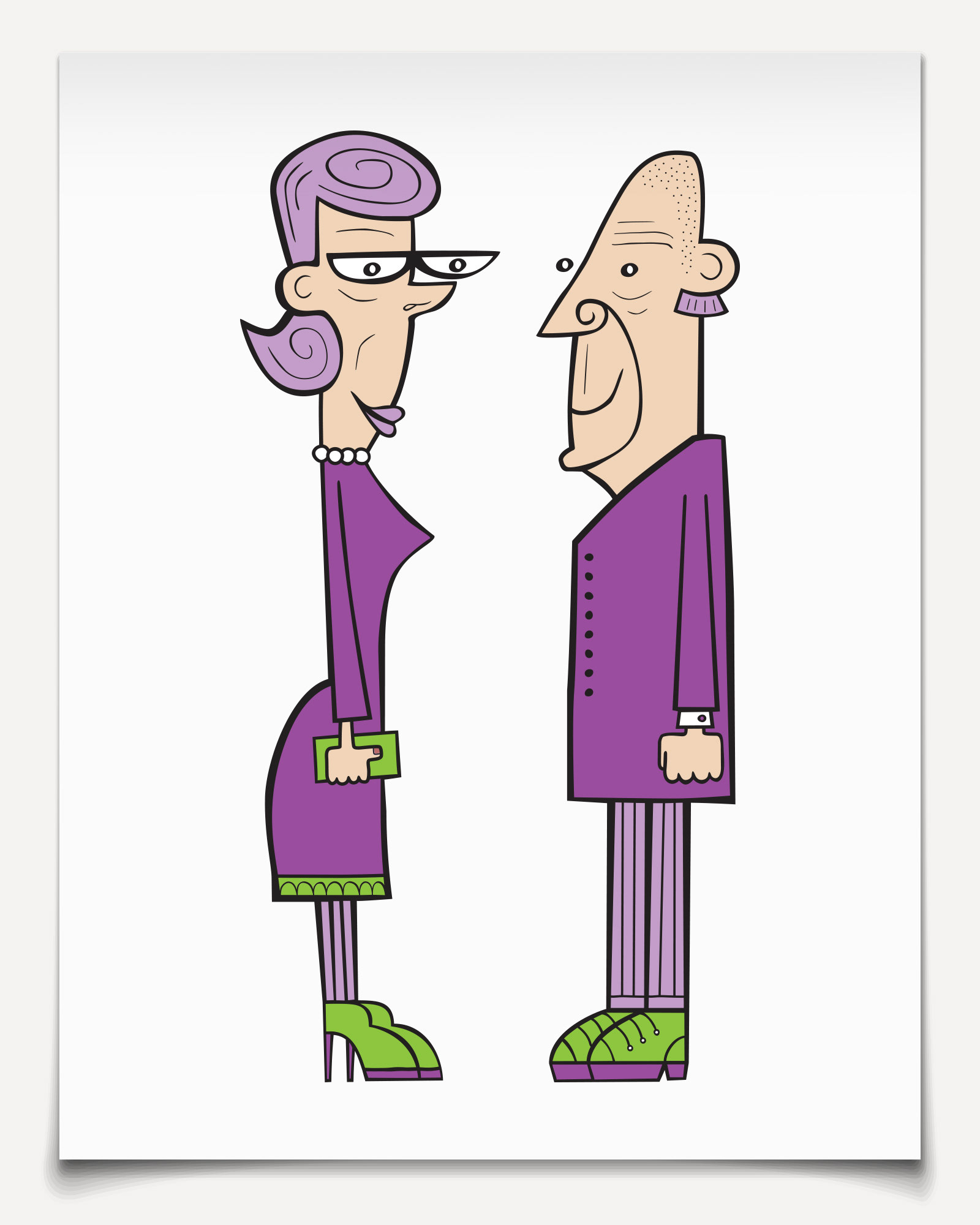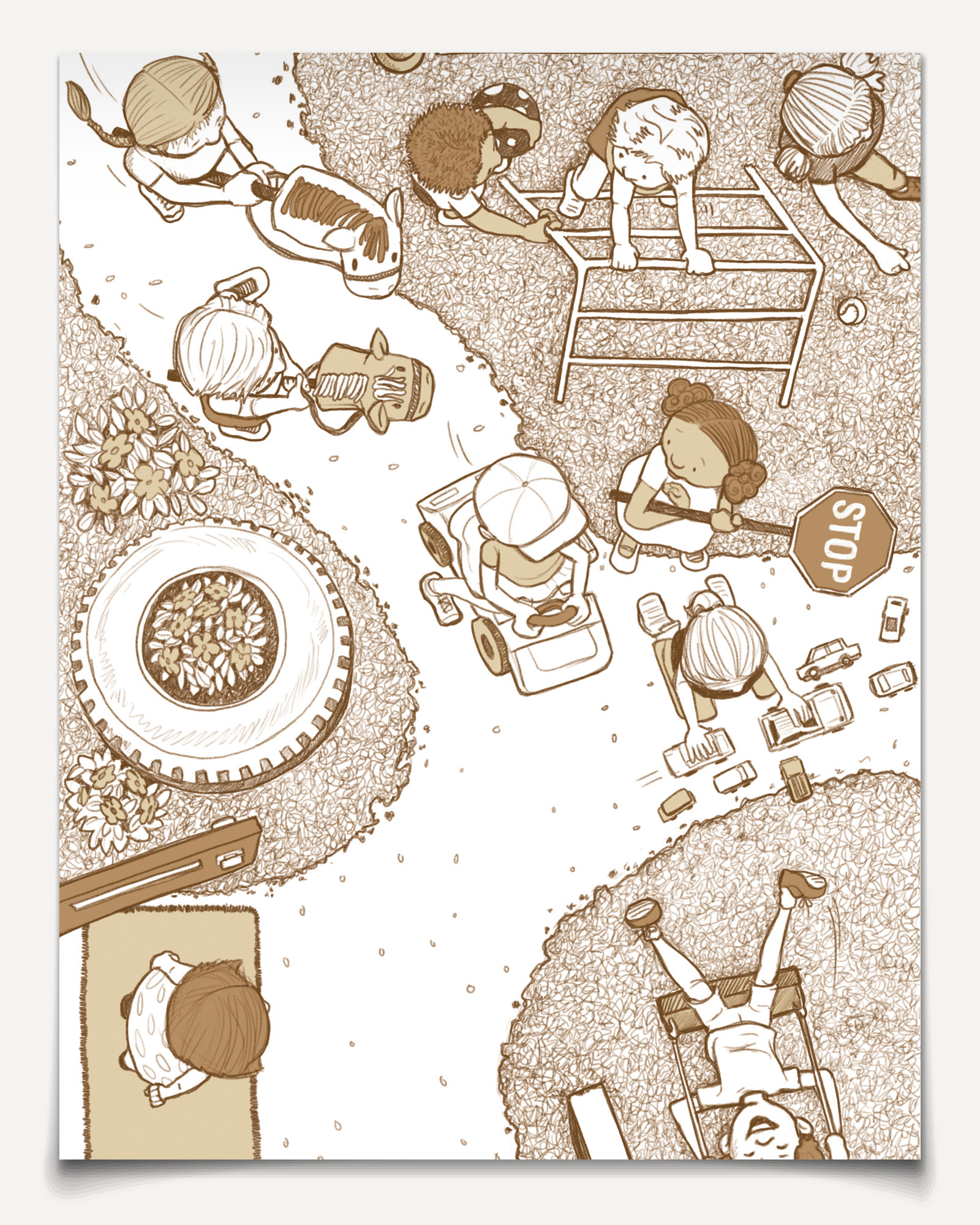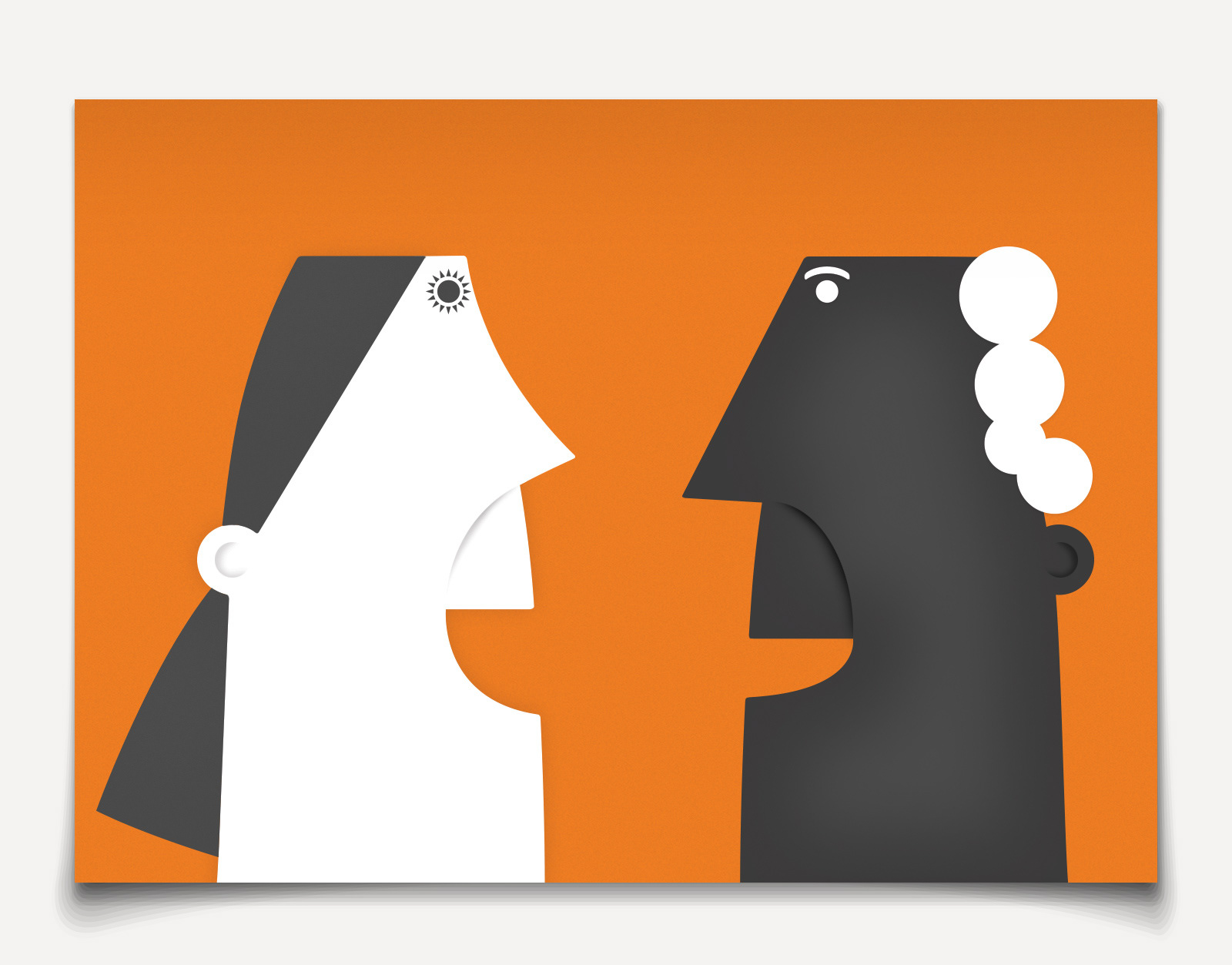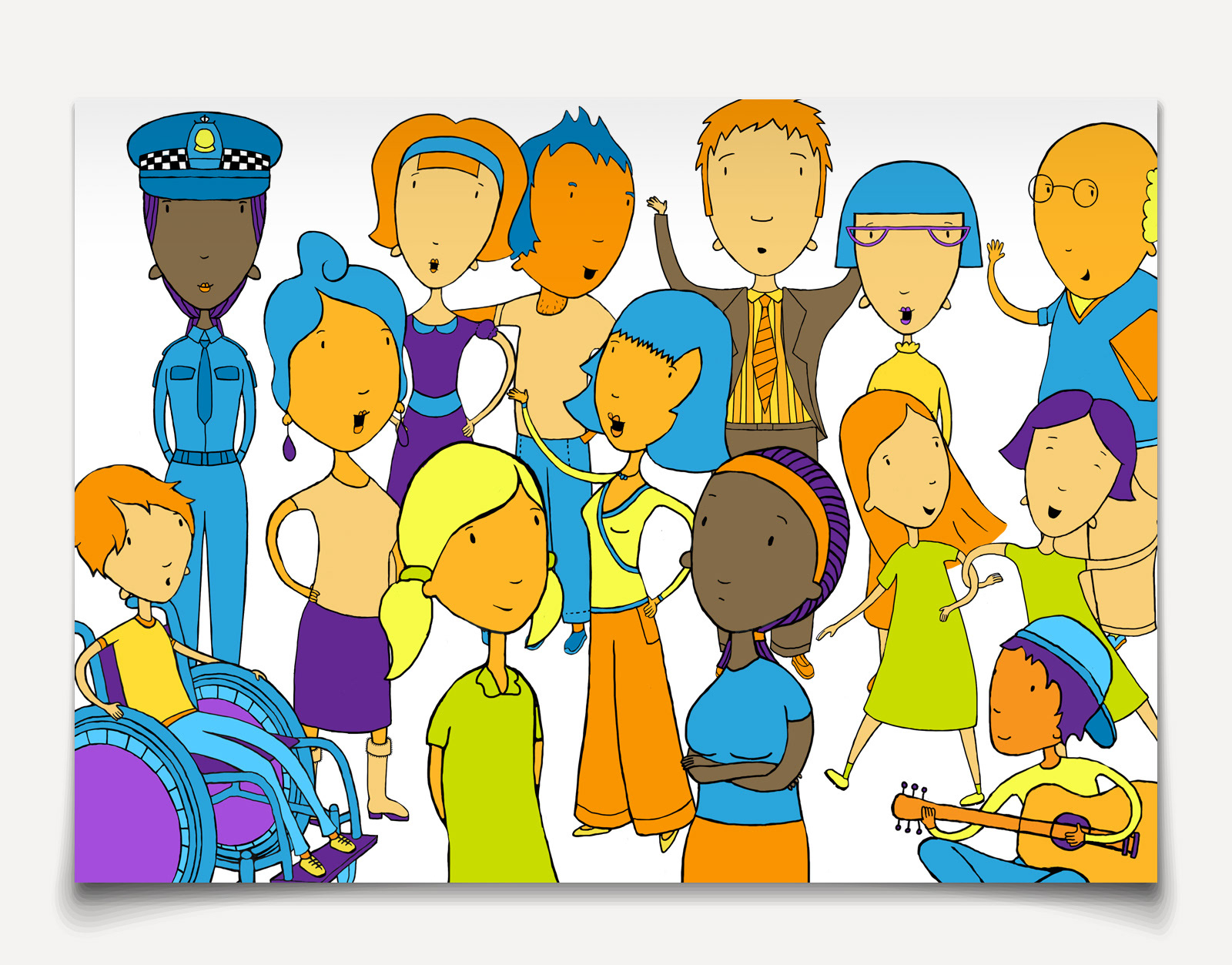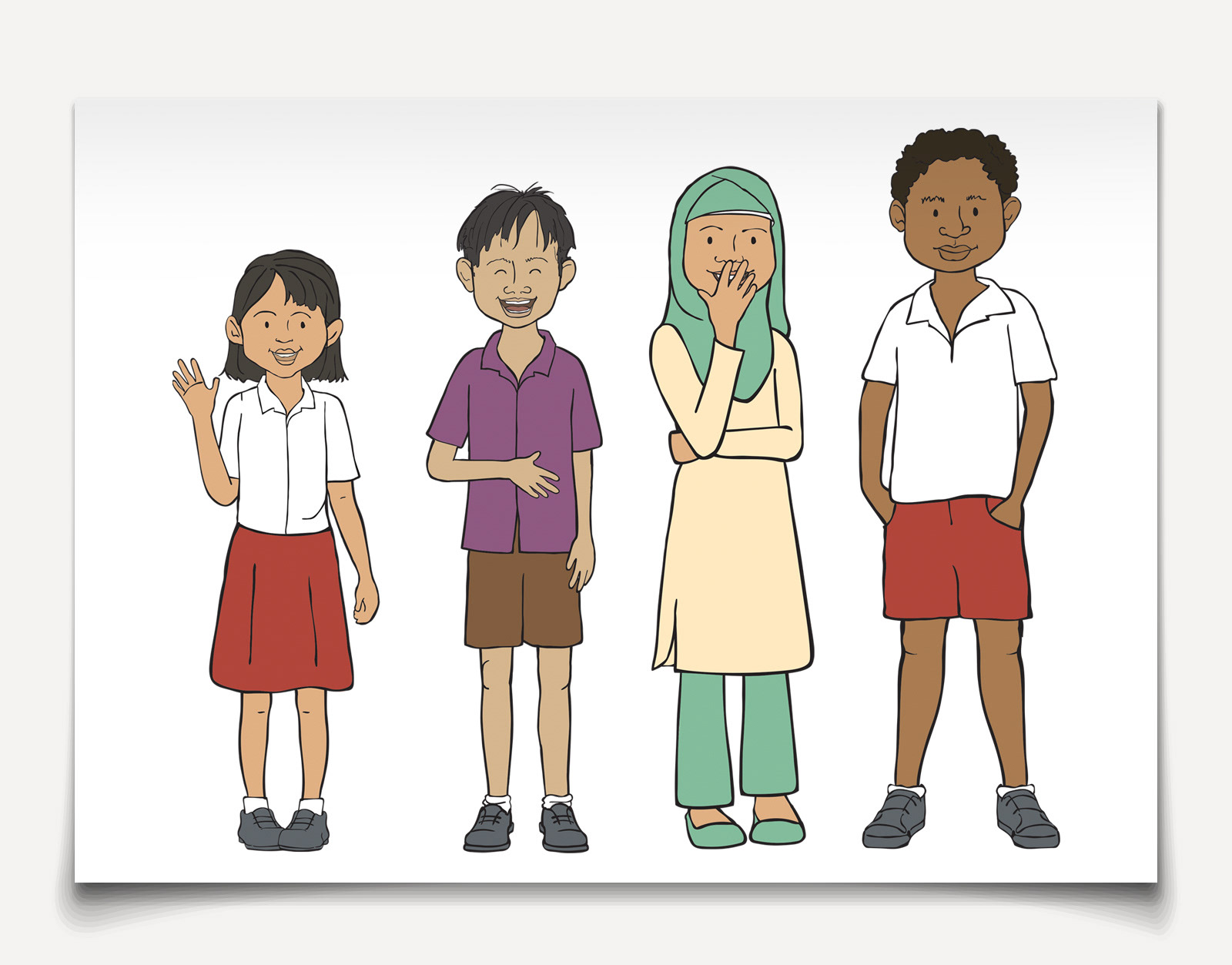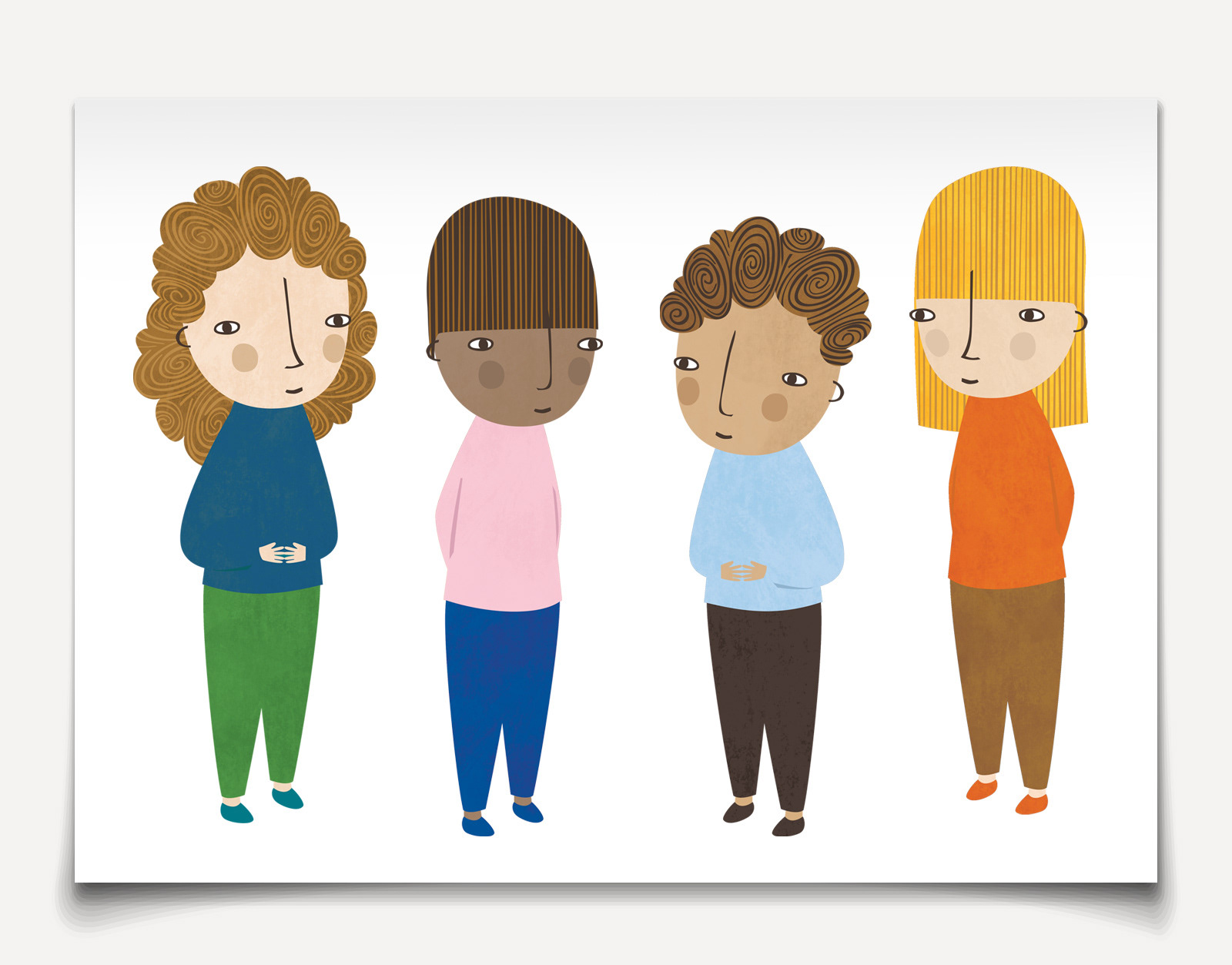 Illustration
The combination of illustration, design and strategy is a big bonus for projects that need complex information or abstract ideas communicated in engaging and simple ways. Illustration

 can also promote a unique and memorable brand style.